Reduced carbon footprint; reduced costs
Installing the right charger could save you in excess of £200 per year in electricity bills – and it's good for the environment!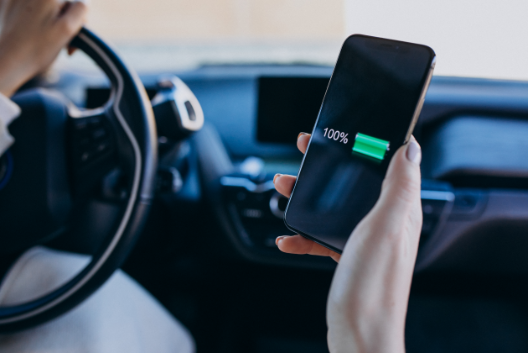 Making it easy to save money
With our huge range of options, Charge Compare makes it simple for you to compare electric car chargers and find the right option for you. Whether you're looking to cut costs, improve your usage or are installing your first charger, Chare Compare can help you with all of the above.
Our leading systems work fast to provide you with quotes based on your electric car make and model, budget and required features, to find you the best deal on your electric car charger.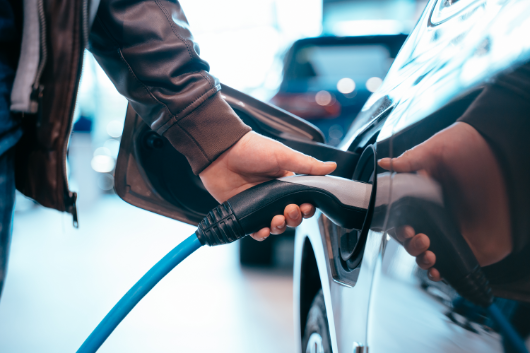 A comparison partner you can trust
Our aim is simple – to take the hard work out of electric car charger comparisons for you, so you can spend more time enjoying the open road. Charge Compare is an unbiased comparison partner, bringing together prices from many manufacturers to find the right charger to suit your needs. It's our job to make your decision simple by comparing products and prices from industry-leading providers to secure the best deal.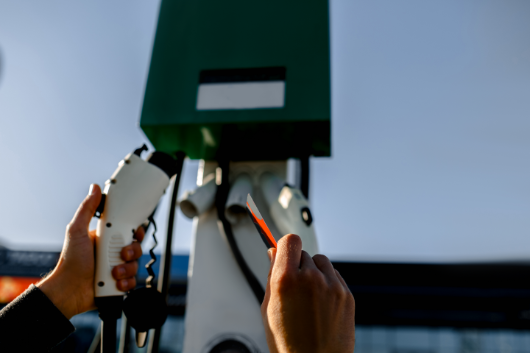 Finding the right electric car charger for you
We don't just bombard you with any and all products; with Charge Compare you can refine your search to find options which suit your vehicle and budget specifically. Tailor your search to include or exclude certain features, and compare by cost and rating to find the right electric car charger from all available options.